Our Five-Star Building Experience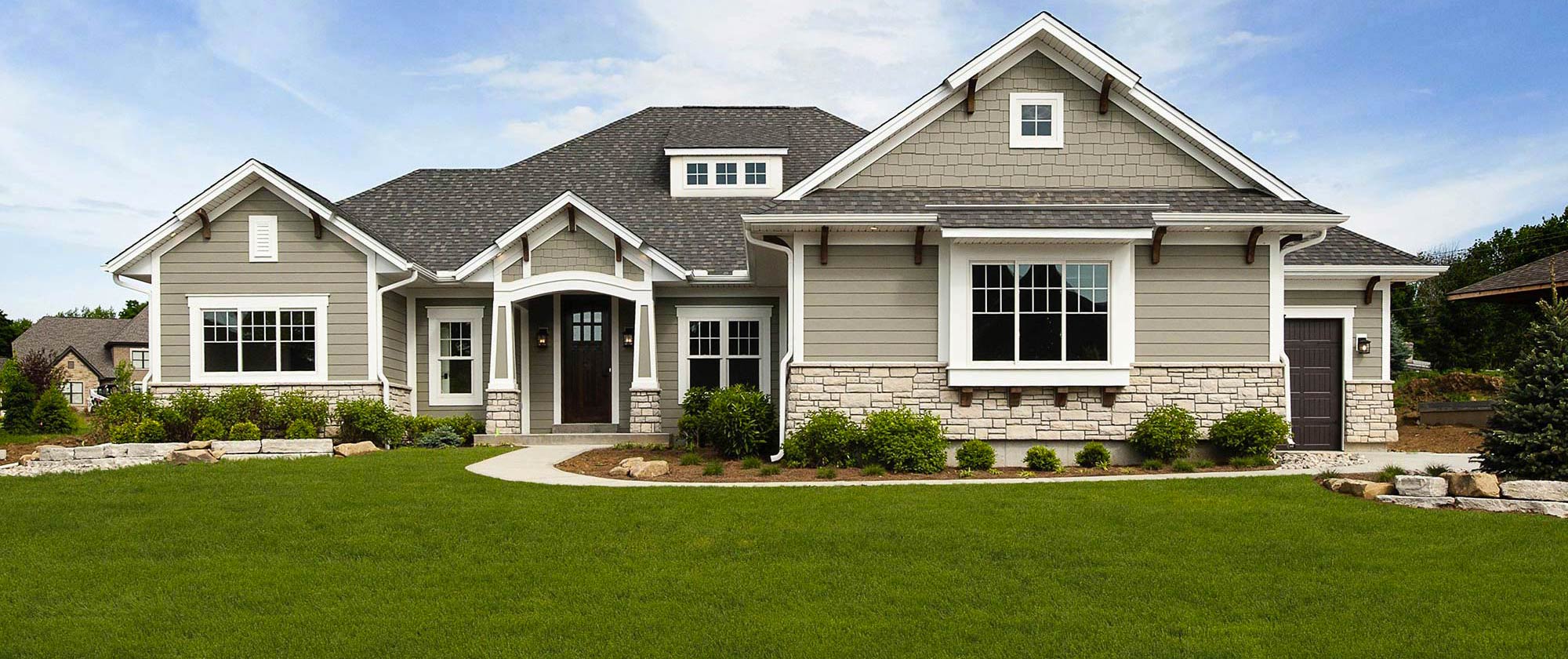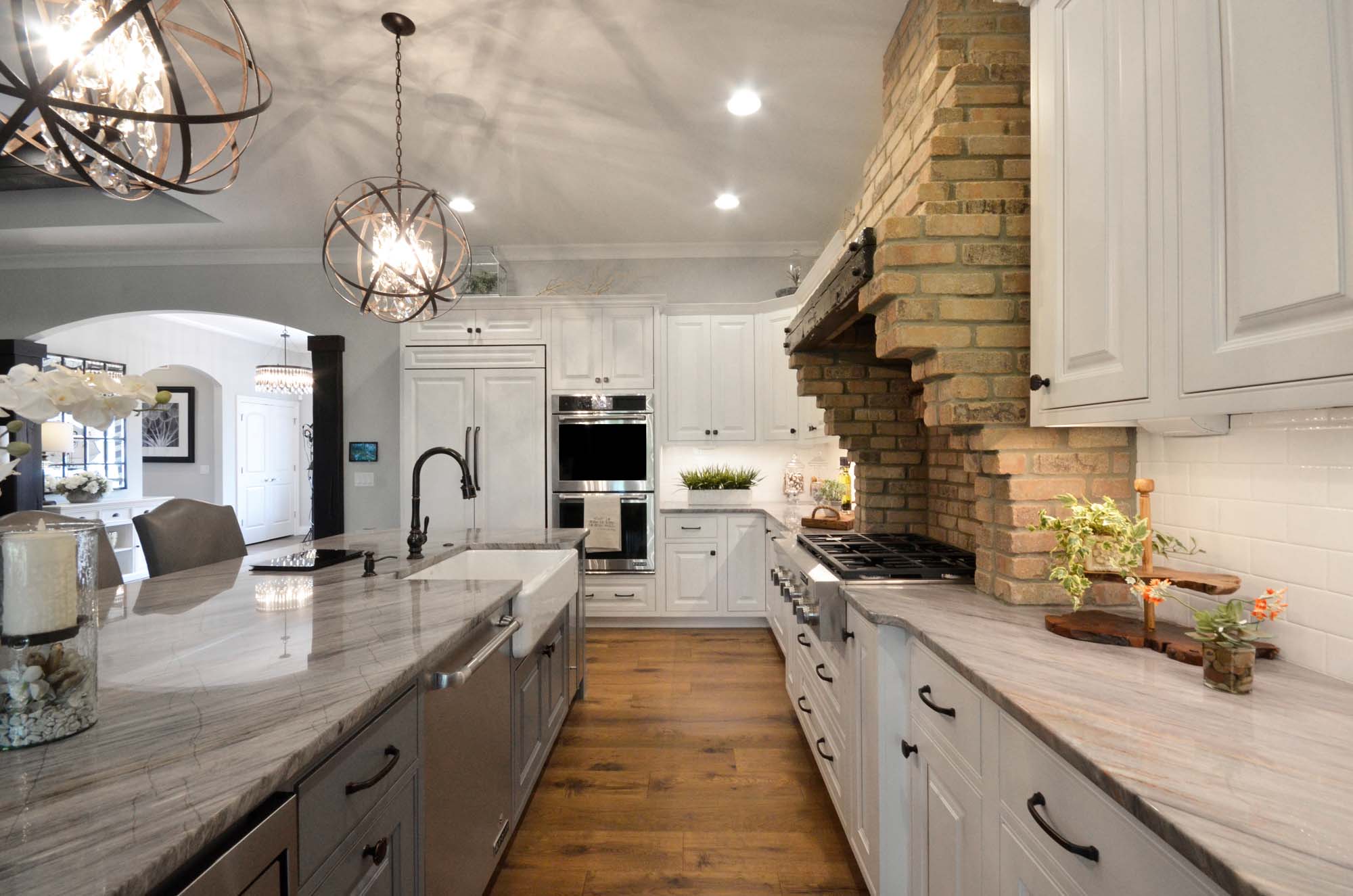 Initial Meeting & Consultation
The initial consultation allows us to prioritize your needs and desires to ensure your home fits your lifestyle perfectly. On your land or ours, a new home consultant will be there every step of the way to guide you through our five-star process.
Our Lender Pre-Approval Process
Justin Doyle Homes has been working with our three approved construction lenders for many years, ensuring customers receive competitive and diverse options. Pre-approval is a convenient and helpful process, easily done over the phone.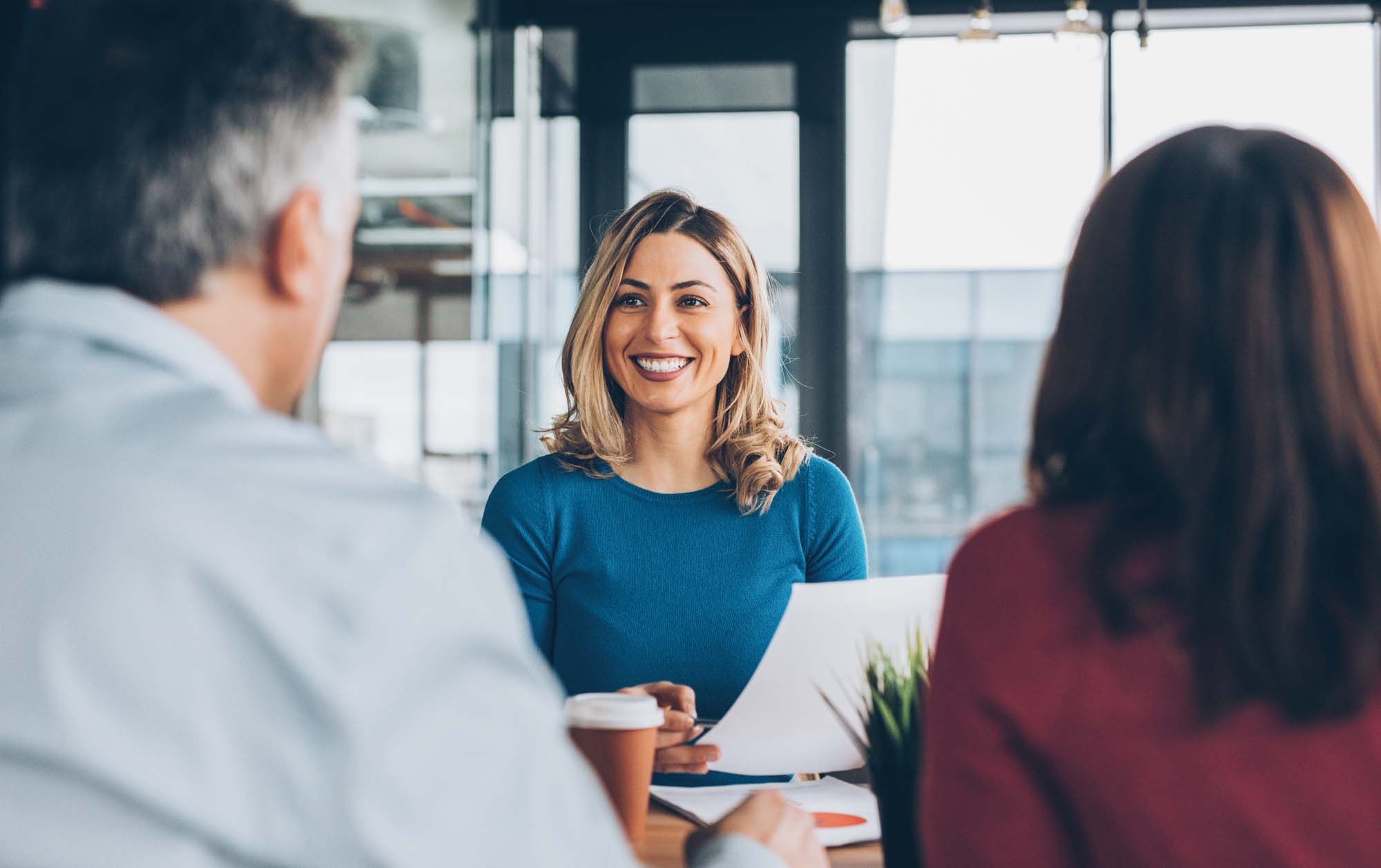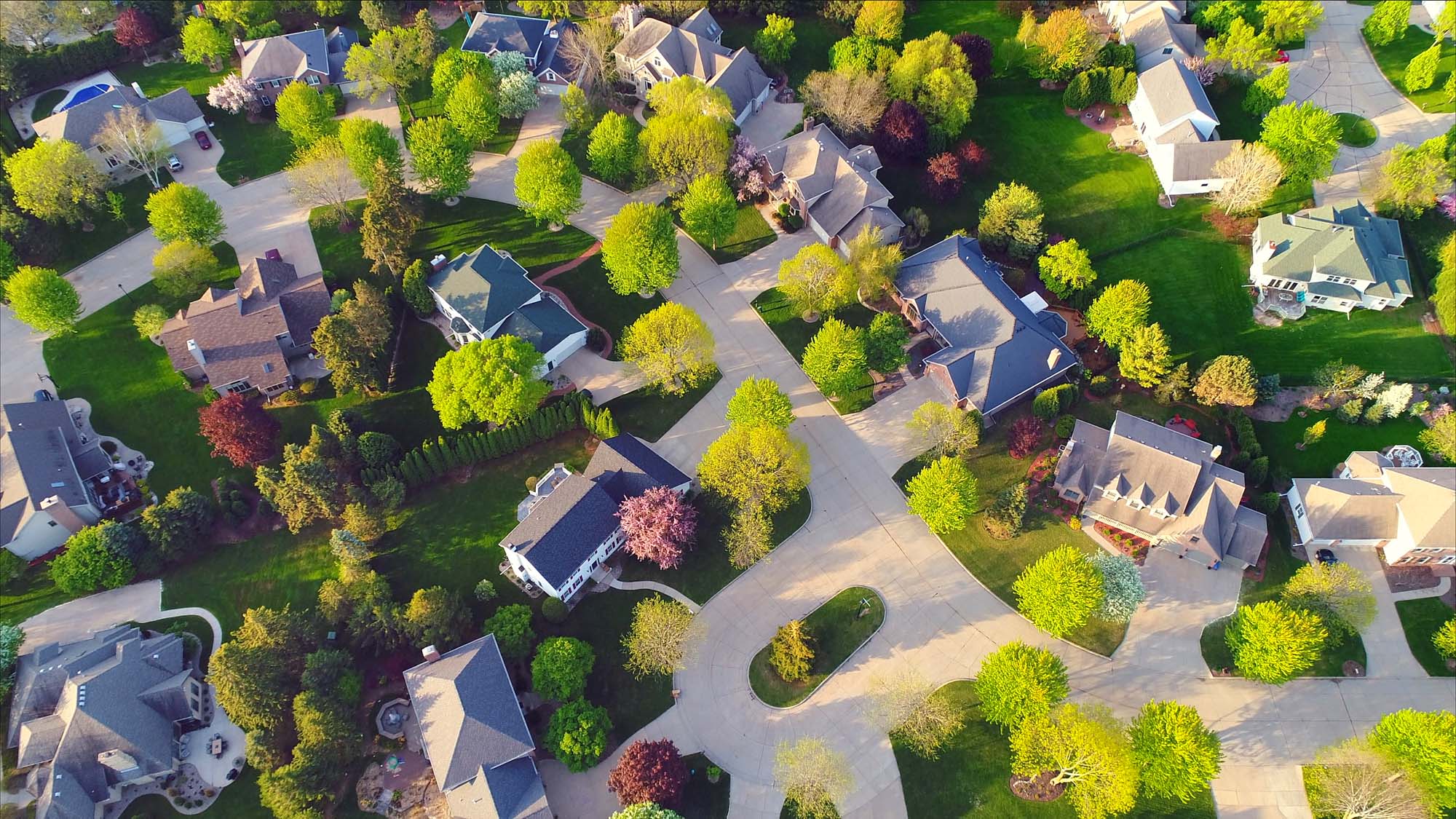 Homesite Selection
Justin Doyle Homes clients are given a full array of options, with land available in the many communities in which we build. Our team will help you select the right property for your new home goals. If you currently have a homesite, or wish to purchase property outside of our communities, we will be there every step of the way to ensure your investment will be a great fit for the homebuilding process (soil tests, utilities, etc.)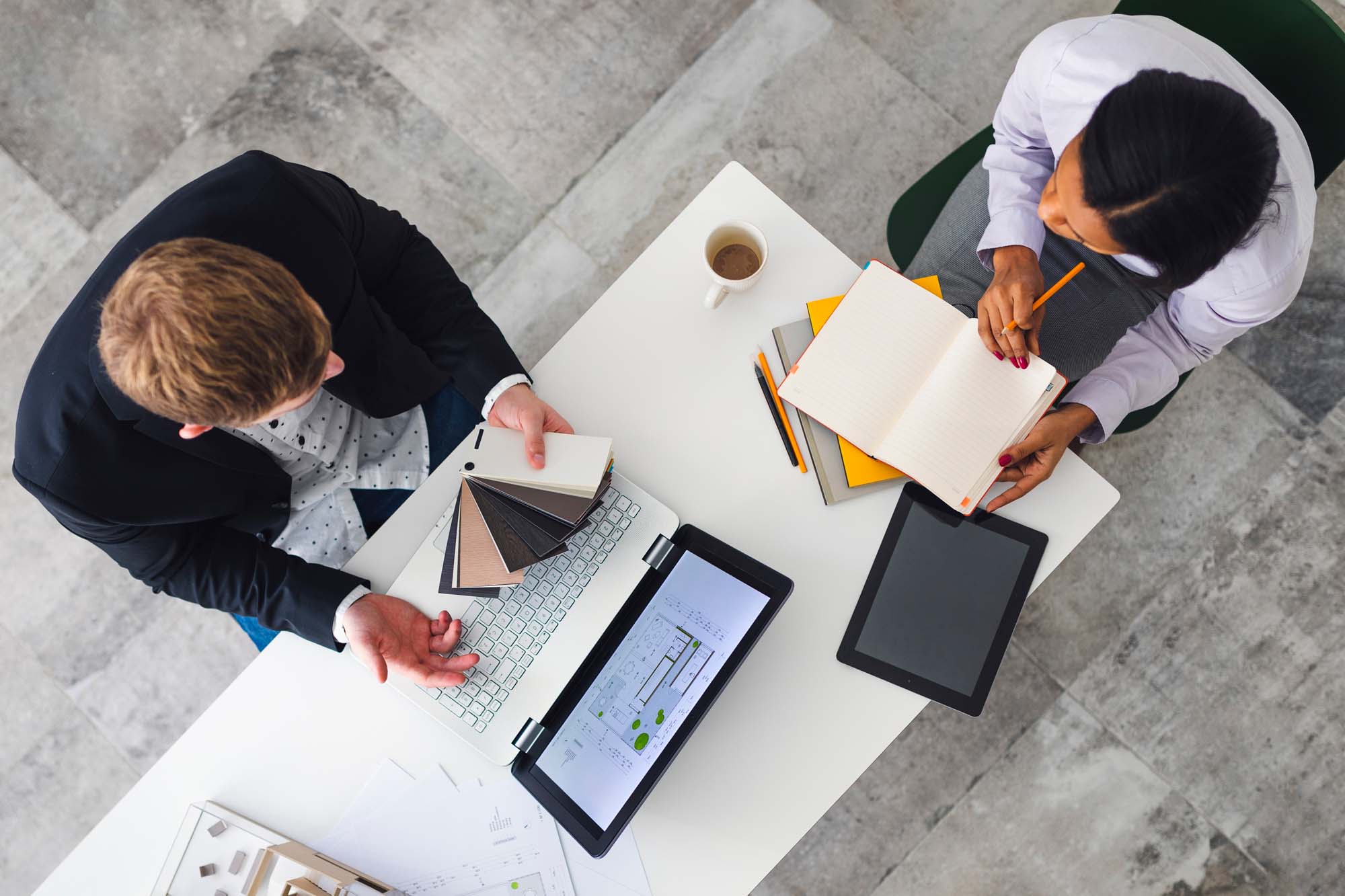 Design
Justin Doyle Homes houses all team members in one Design Center located in Mason, OH. Our award-winning team of designers is equipped to modify plans or home designs from scratch, or work off desired plans. The Design Center allows clients to see exterior and interior finishes and samples in person, from one central location.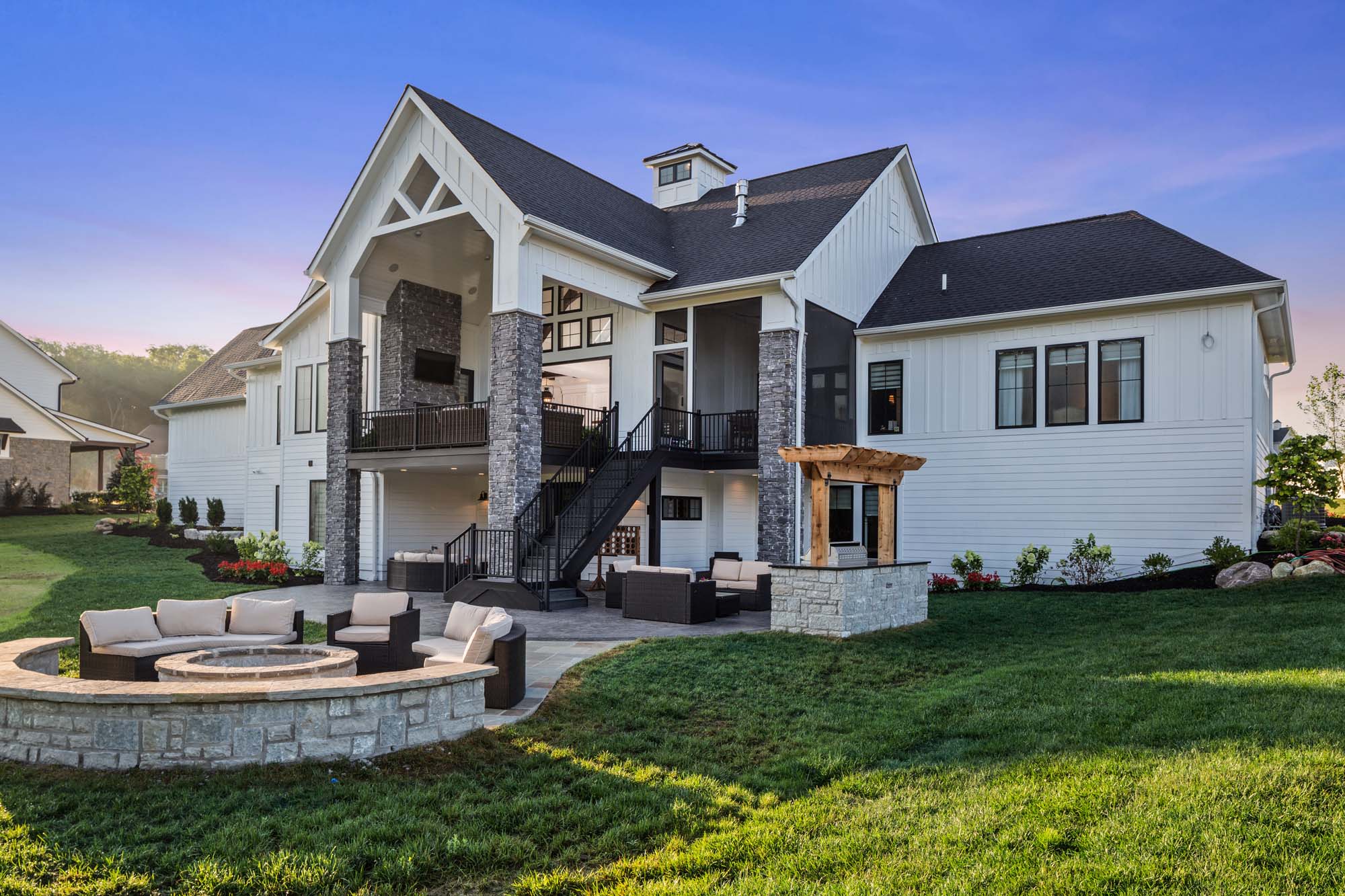 Estimating and Contract
When your home design is chosen, our team will price your new home. Once we have pricing back, we're ready to sign agreements and move toward the building of your new custom JDH home.
Final Designs and Selections
Our Design Team will complete your final construction drawings adding the necessary information for our Production Team to build your new custom home. The JDH Design Team will guide you through final selections to ensure your home is perfectly you while coordinated by industry-leading design professionals.
The design team will complete final construction drawings and guide you through final selections.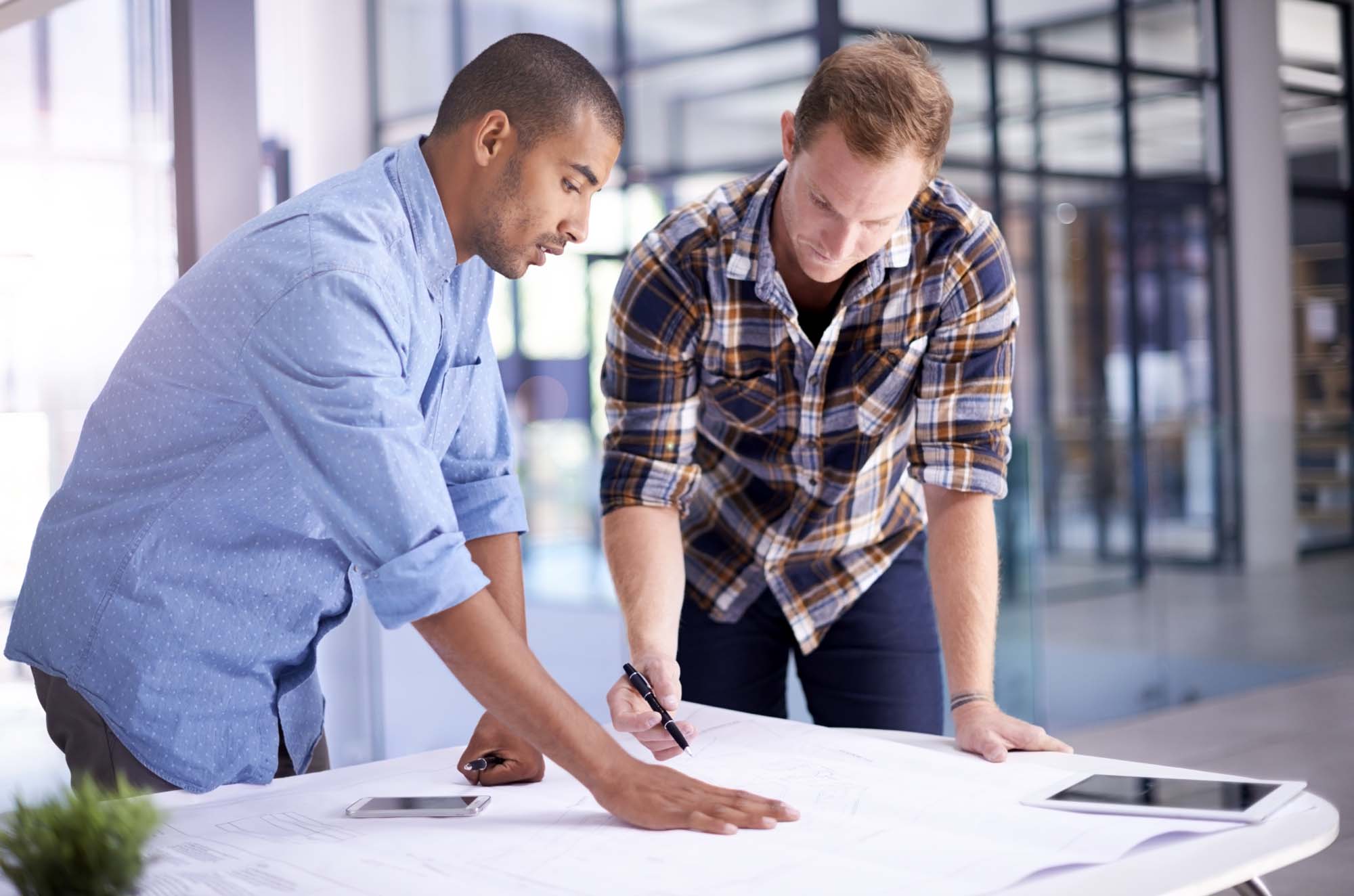 Building Permits & Pre-Construction Meeting
Permits will be secured and your new home consultant will host a pre-construction meeting with you and our production team. There, you will review final plans and discuss building expectations.
Justin Doyle Homes engineers will stake out the property and our team will ensure proper planning and excavation. You will receive daily updates on your project and any questions you have throughout will be addressed in a timely manner.