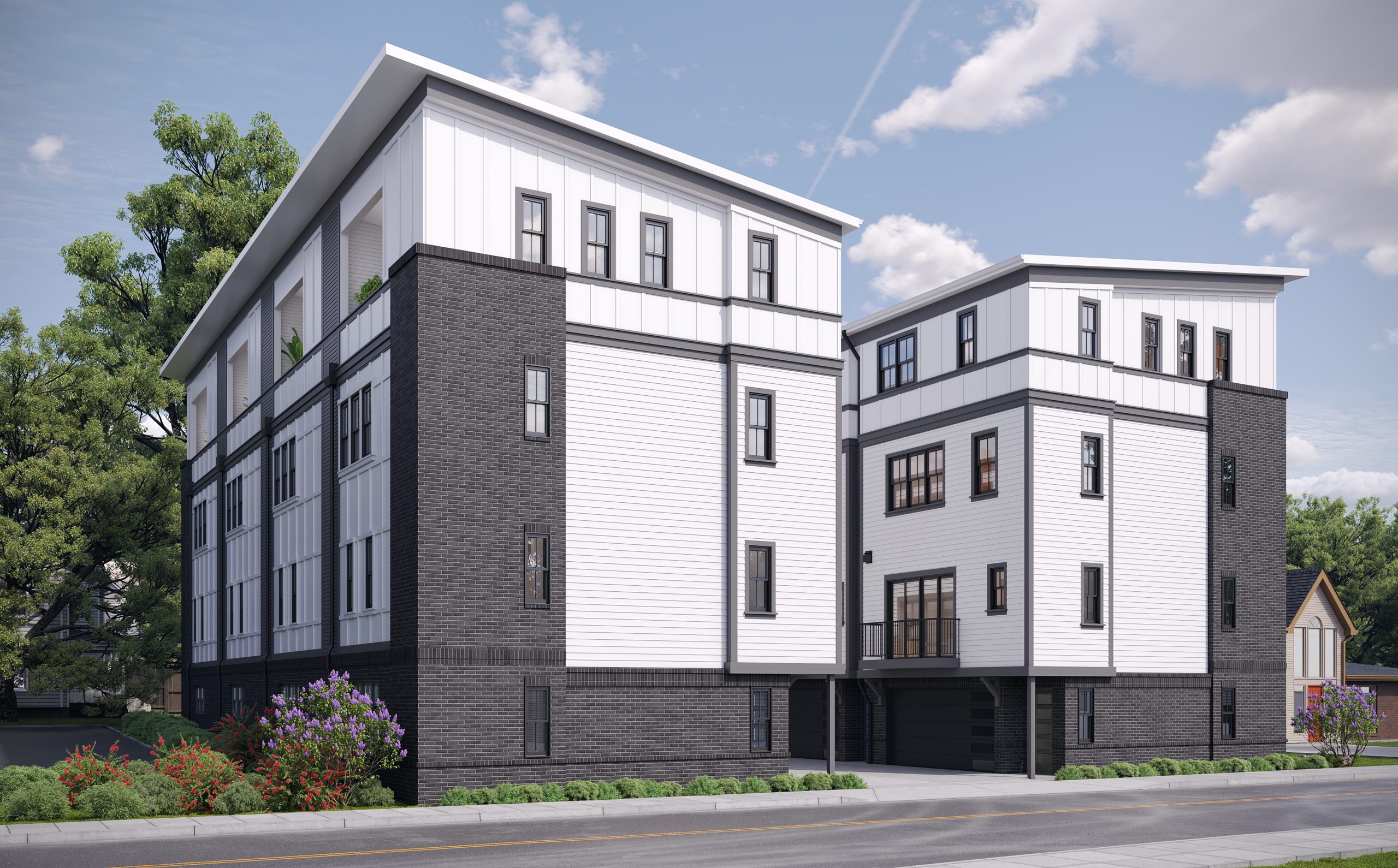 Justin Doyle Homes' innovative ideas, custom designs, efficiency, and quality standards are now available in Cincinnati's most premier locations. Each master planned multi-family dwelling community features luxurious finishes, connectivity to local attractions, and unmatched energy efficiency. Through our superior build standards, our townhome communities offer designs that are centered around prioritizing our clients' lifestyles, and going above and beyond to give homeowners a space that feels peaceful, environmentally conscious and spacious.
Immerse Yourself in a Virtual Tour
Experience virtually everything these stunning condos have to offer, from the fourth floor covered terrace, to the tall ceilings and open and airy kitchen. Pair the aesthetics with the highest LEED energy efficiency certification saving you extensively each year on taxes, our condos are an absolute win-win!
Connect With a Team Member to Discuss Options
Our team is available daily to answer your questions about our beautiful homes, and meet with you to be a resource as you research options for your new place to call home!