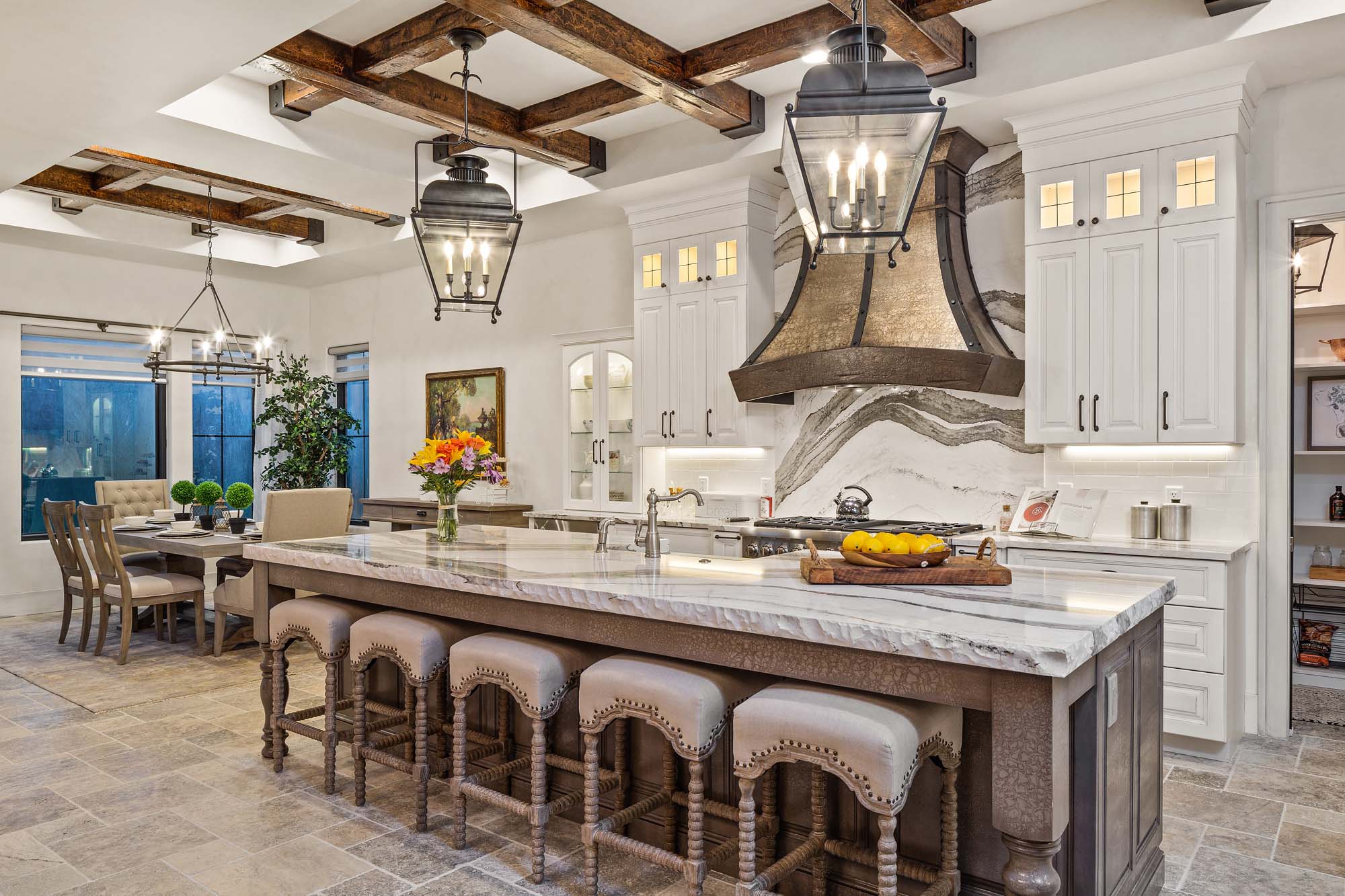 Justin Doyle Homes is serious about conservation – we love to save our customers money and do what we can to save the environment.
For this reason, we take what we learn from building LEED certified custom homes and apply this to all of our standard builds. LEED certification is just one of the many options we offer to make your newly constructed home one of a kind.
What Does LEED Stand For?
LEED (Leadership in Energy and Environmental Design Standards) is a certification program established by the U.S. Green Building Council (USGBC) in 1994. Put simply, LEED is the nationally accepted standard for 'green' building construction. LEED certification gives our custom home builders the tools they need to have an immediate impact on the design, construction and performance of the homes we build.
LEED Focuses on Five Primary Areas Related to Human and Environmental Health:
Sustainable Site Development: Justin Doyle Homes adheres to all energy and environmental standards. Our custom home building strategies have a minimal impact on the local ecosystem and all local resources.
Water Savings: Our homes promote a more efficient use of water, both inside and outside, in order to reduce the consumption of potable (drinkable) water.
Energy Efficiency: Our custom home building methods employ energy-efficient strategies that improve performance, cut down on energy costs and reduce impact.
Materials Selection: We use a precise amount of sustainable materials whenever possible in order to cut costs and reduce waste.
Indoor Environment Quality: Our homes have improved indoor air quality and allow for the maximum amount of natural sunlight.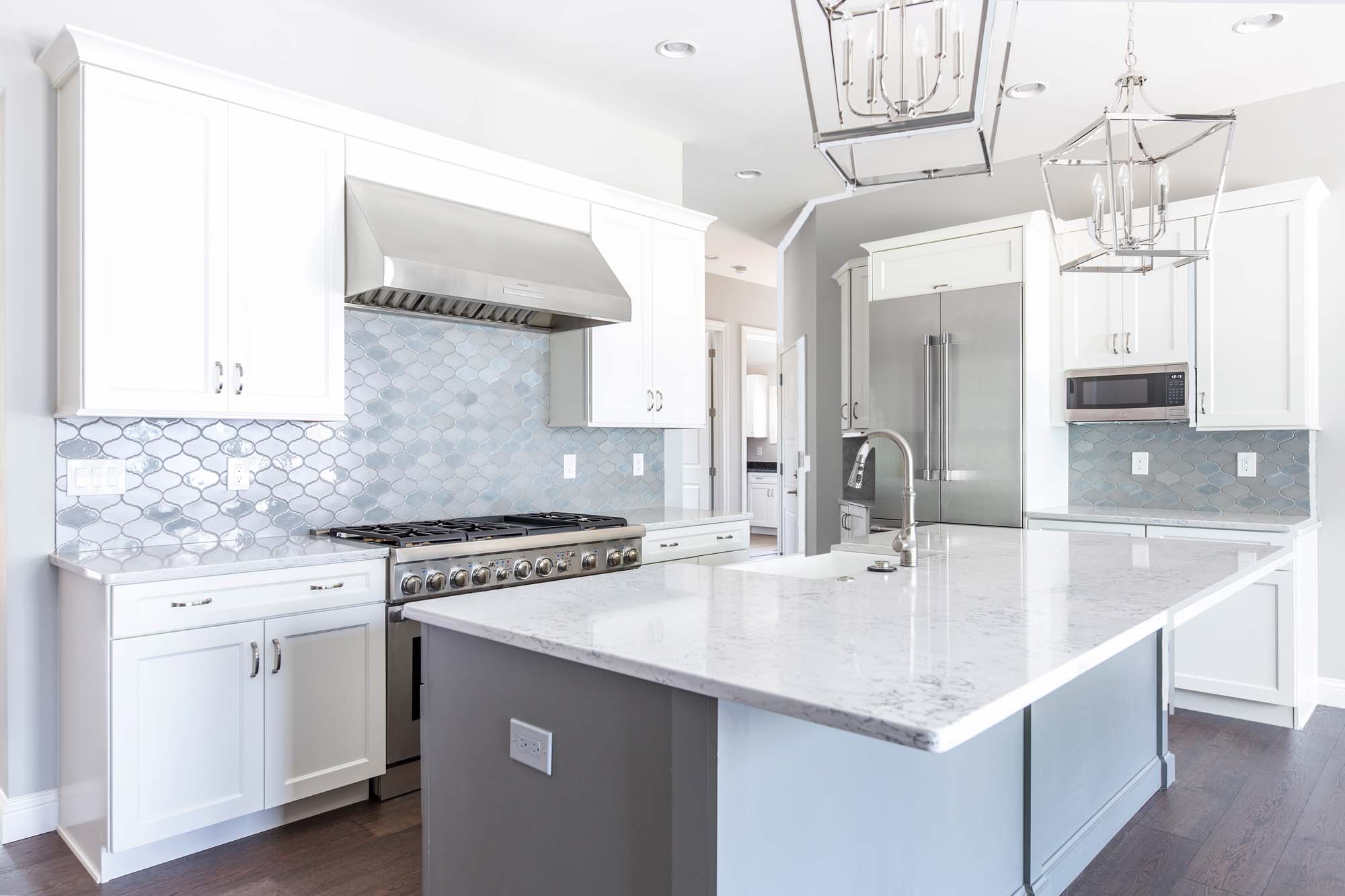 When you choose a Justin Doyle Homes custom-built home, you can be sure that your home will be one of the most energy-efficient and environmentally-friendly homes in the Cincinnati and Dayton areas.
*Cincinnati custom homeowners may be entitled to a 10 to 15-year tax abatement by the City of Cincinnati. This tax abatement is available for any new or newly remodeled LEED-certified homes within the city limits.*
Choose Justin Doyle Homes and you'll not only save money moving into your dream home, but you'll be doing your part to save the environment. Contact us today to get the process started.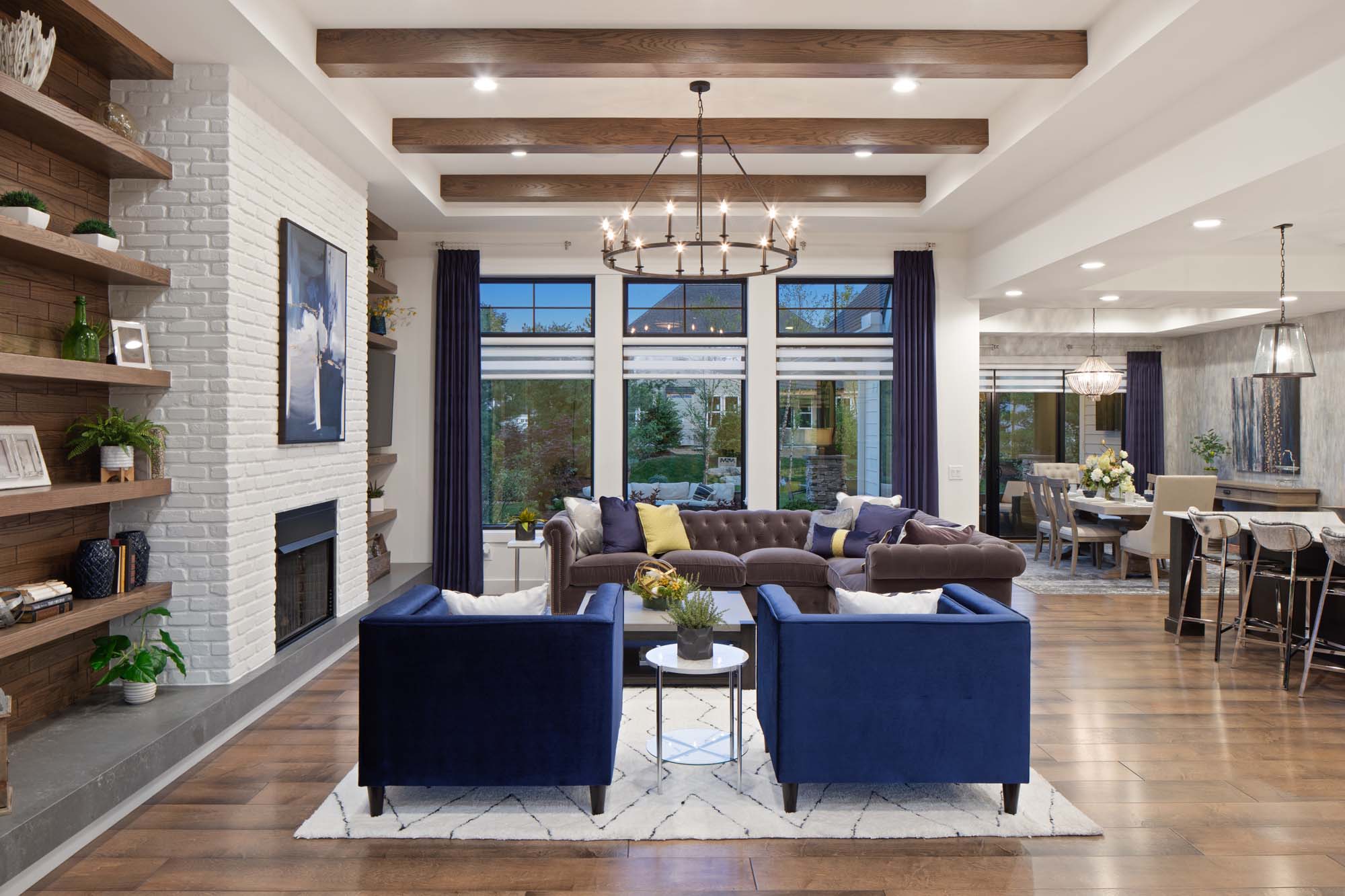 You have the option for your custom built home to be LEED certified, but what does that really mean?
Smart Material Management
Our custom-built homes use only locally-produced, responsibly-obtained and recycled building materials whenever possible. During the construction process, we minimize water usage and waste, thus reducing our impact on the local environment.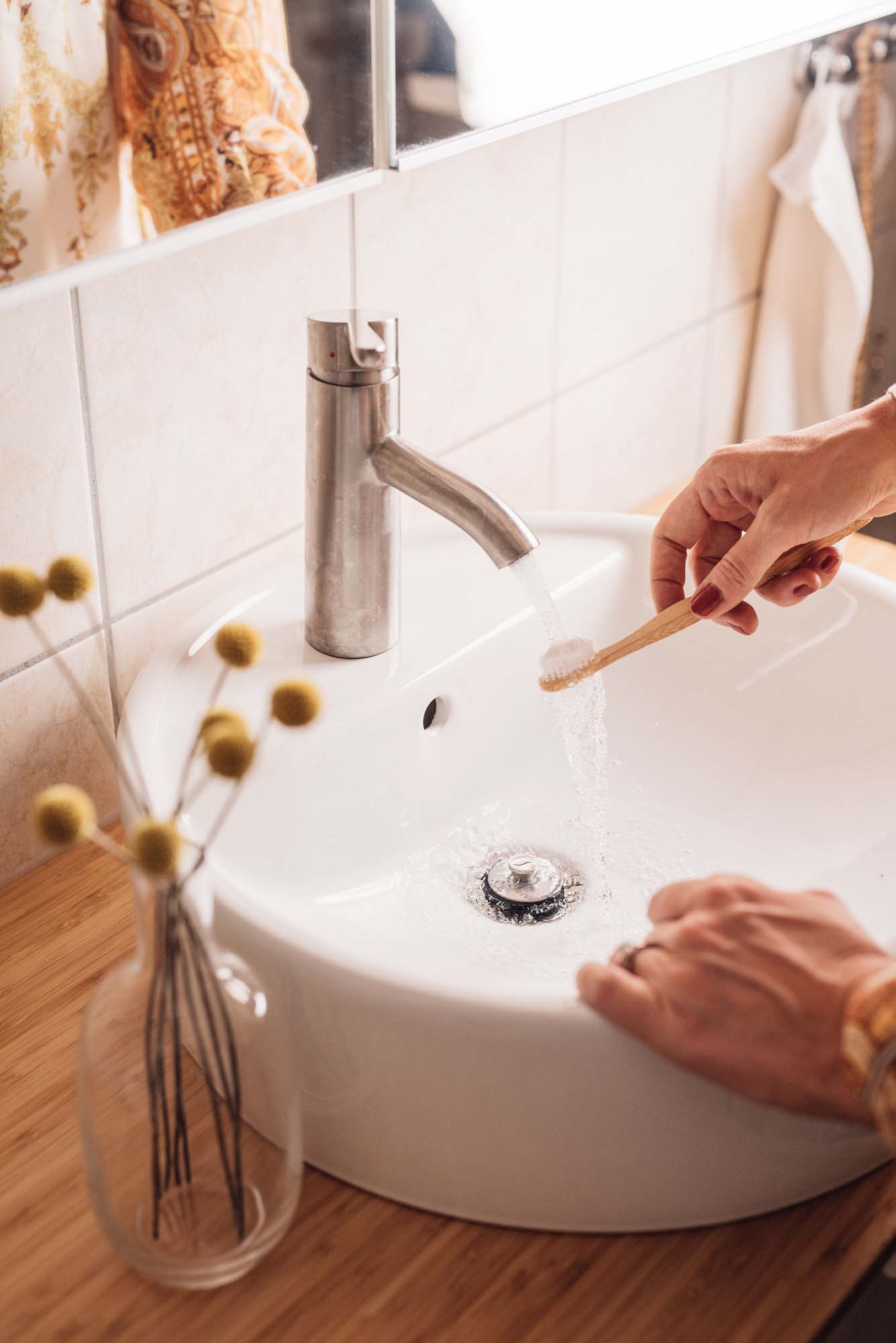 Water Efficiency
Indoor water appliances – your tubs, showers, faucets and toilets – can account for up to two-thirds of your home's water usage; and outdoor water usage accounts for 30% of all drinkable water consumption in U.S. The water appliances we use in all of our custom-built homes are energy-efficient and encourage the use of rainwater or recycled gray water whenever possible.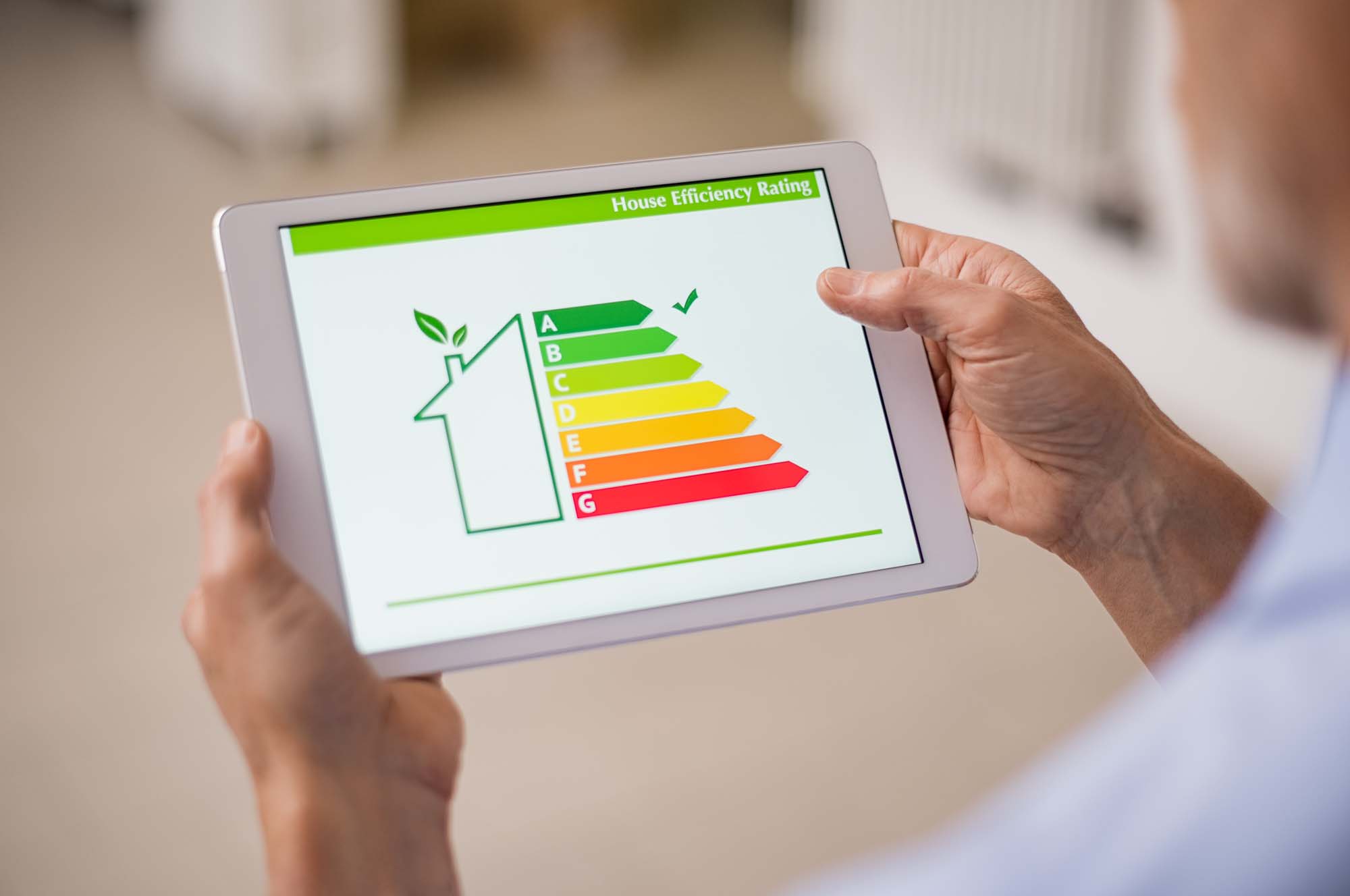 Clean Indoor Air
The typical American home has air quality 2 to 5 times worse than the quality of the air outside. Our LEED certified homes offer an improved indoor environment through the use of efficient air conditioning and heating systems that focus on bringing filtered air from the outside in. We also use non-toxic carpeting, painting materials and finishes whenever possible.
Renewable Energy
Justin Doyle Homes uses on-site renewable energy systems whenever possible in order to reduce electricity costs and the carbon footprint generated by any of our custom-built homes.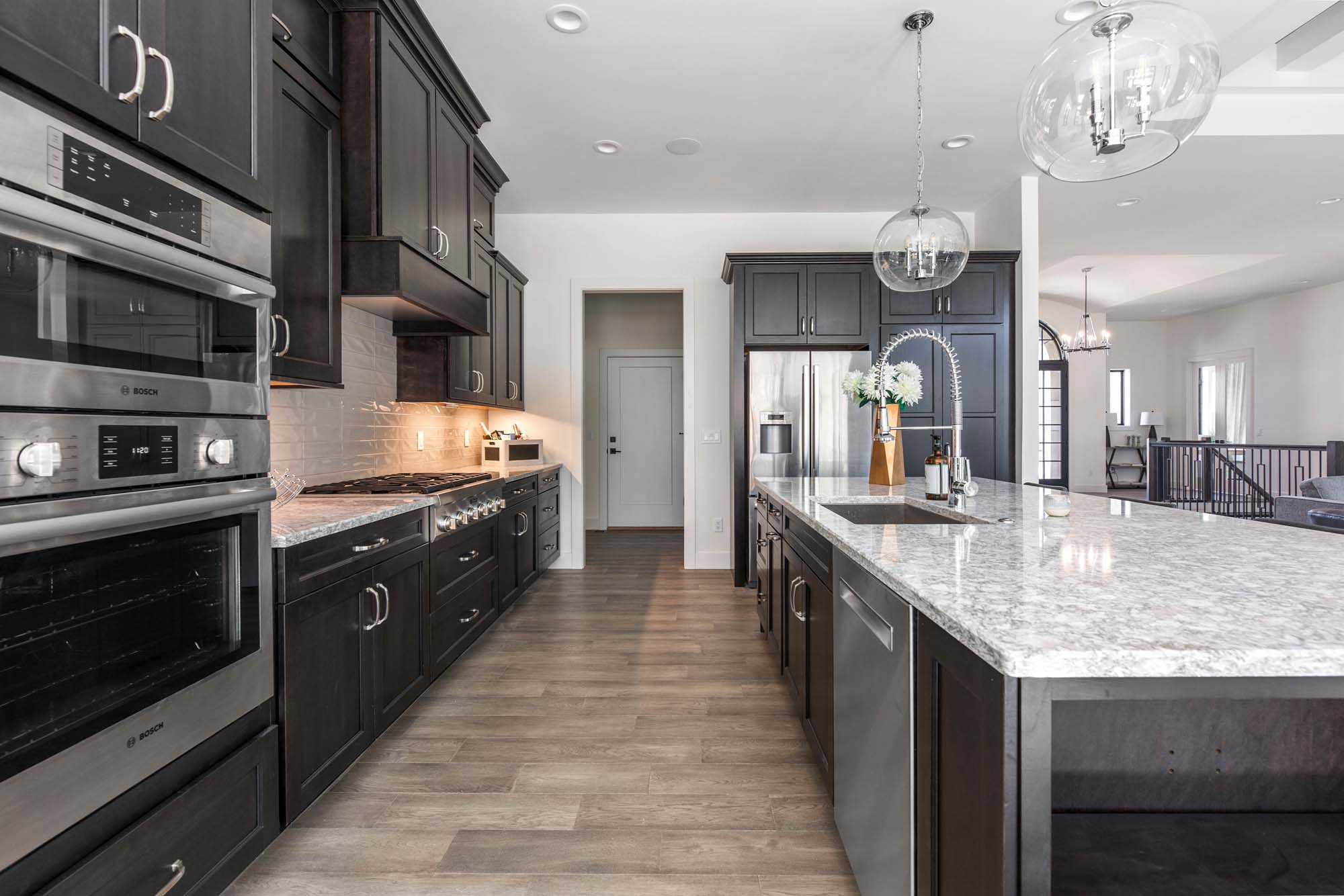 Energy Efficiency
Our custom home builders use only the most energy-efficient light fixtures, bulbs and appliances that draw on the strength of the Energy Star for Homes program. Our homes use 30-50% less energy than non-LEED certified homes and that means lower utility bills throughout the home's lifetime.
Location Verification
We ensure that every one of our custom-built homes is constructed within close proximity to schools, shopping centers, work centers and public transit pick-up and drop-off points. Our homes are perfect for families and are always built in neighborhoods that are considered safe and pedestrian-friendly.
Sustainable Building Sites
Our homes are always landscaped with native plants that promote plenty of biodiversity. We also enact mandatory erosion controls during the construction process that help to keep dirty and polluted water from tainting any nearby water sources.
Third-Party Verified
All of our LEED certified homes have undergone a rigorous inspection process, as well as visual on-site inspections throughout the construction process. Using a LEED scorecard, we are able to determine exactly how efficient your home is and how well it will perform at any given time and under any conditions.
Home Use and Maintenance
We build all of our homes to last, but the performance and durability of our LEED certified homes will depend on the use and maintenance the home receives throughout its lifetime. For that reason, we will do our best to help educate you on the systems, technologies and features that will go into the construction of your new high-performance and highly-sustainable 'green' home.
SPEAK WITH A NEW HOME SALES CONSULTANT TODAY
Choose Justin Doyle Homes for your new custom-built dream home and save money while also doing your part to save the environment. To get the process started, call to speak with a New Home Sales Consultant.