Who We Are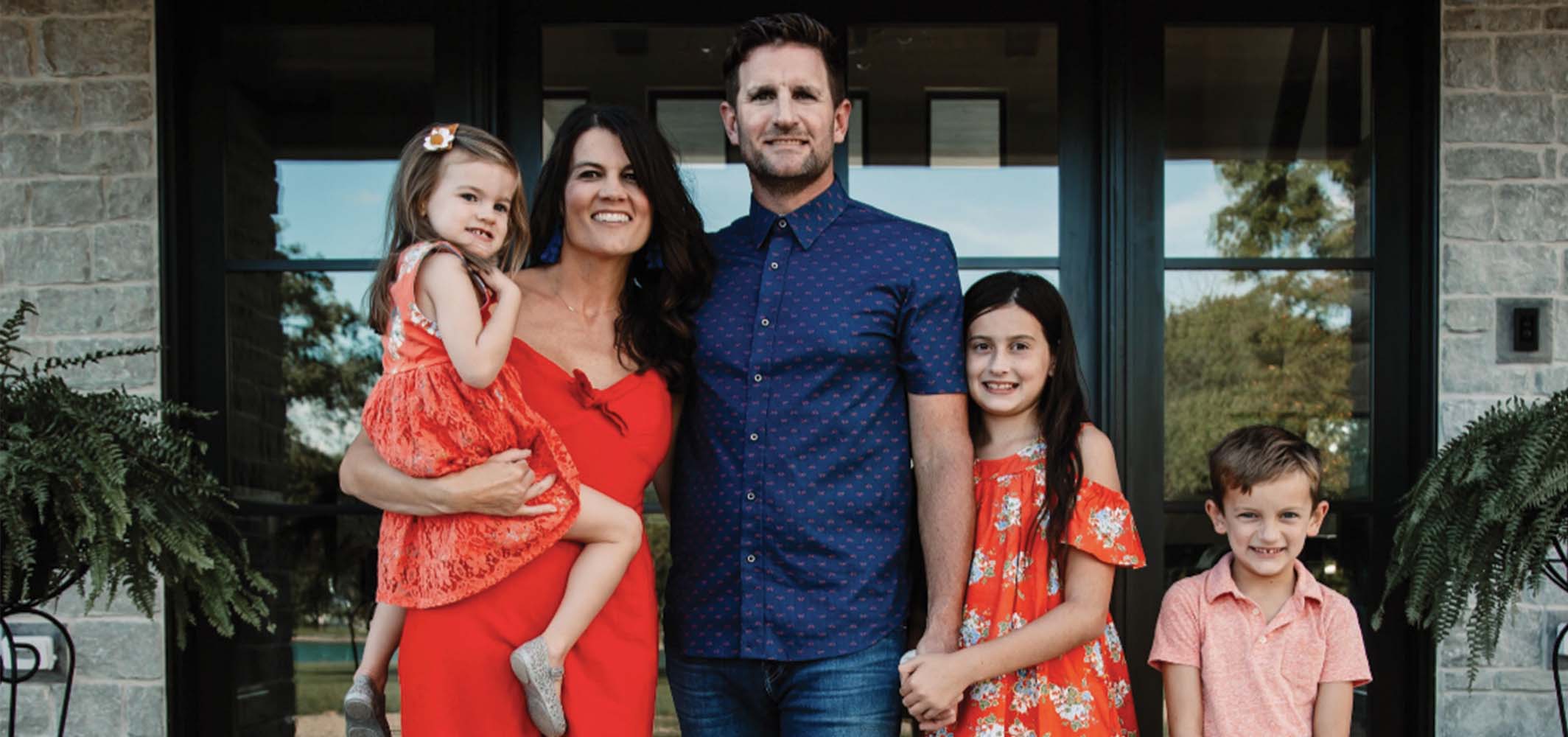 Building Homes is a Family Tradition
For over 40 years, the Doyle family has been creating high-quality custom homes across Ohio. Justin Doyle began building homes with his father at Doyle Homes in Lima, Ohio. Justin then attended The Ohio State University for Mechanical Engineering. With his background in lean manufacturing, Justin wanted to begin building custom homes with the most technically advanced products available. Because of this, Justin Doyle Homes was founded in 2011 and has become the premier builder in Cincinnati, Dayton, and Northern Kentucky. We've learned the most important principles governing the delicate decisions involved in homebuilding, and are passionate about building amazing homes that suit your lifestyle.
Customization
Custom Homes and Townhomes
Choose your home design and we will tailor it to your specific needs. We use the highest name-brand quality building products that are backed with the industry's best warranties, which gives you peace-of-mind when moving into your new home.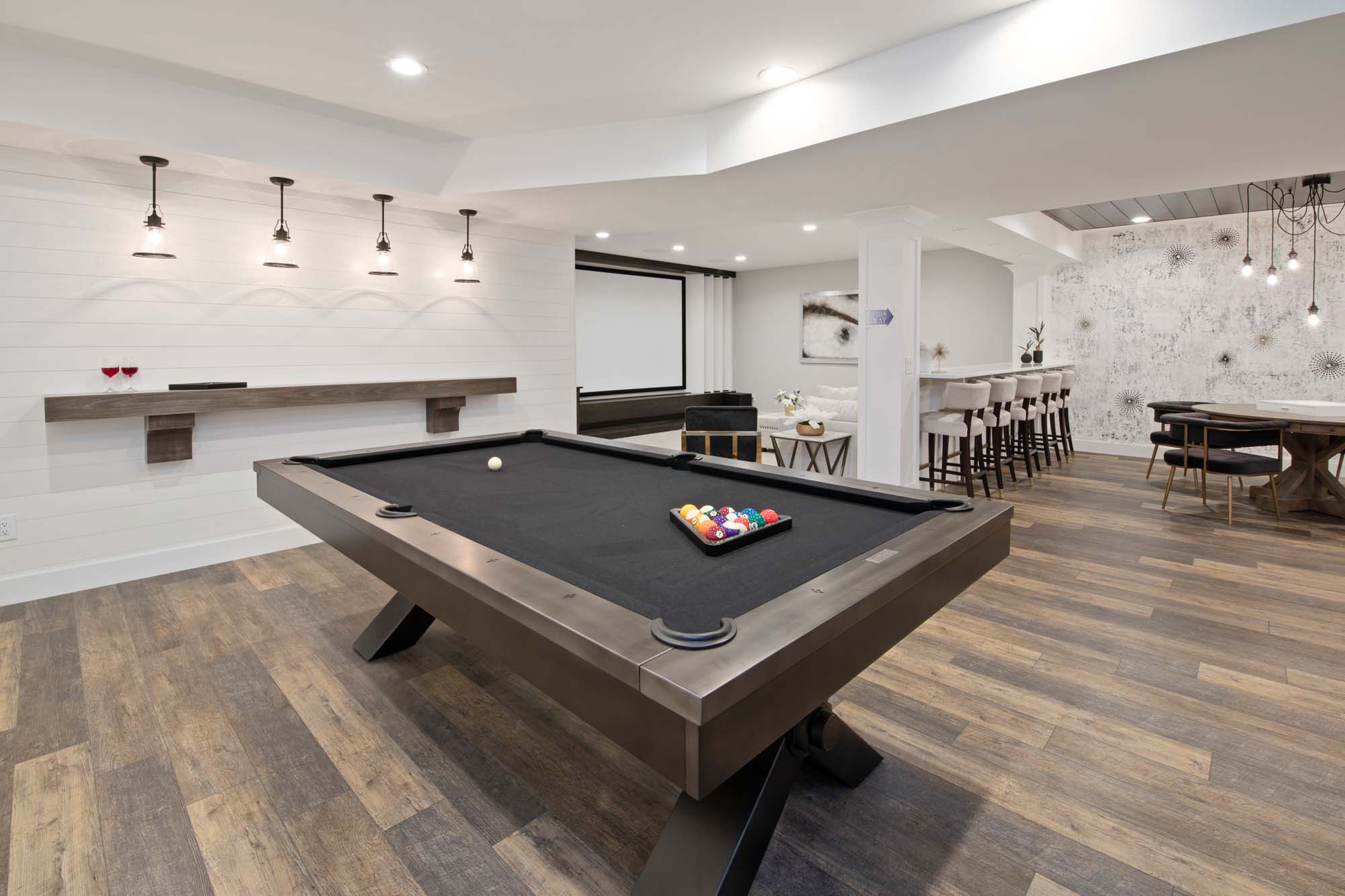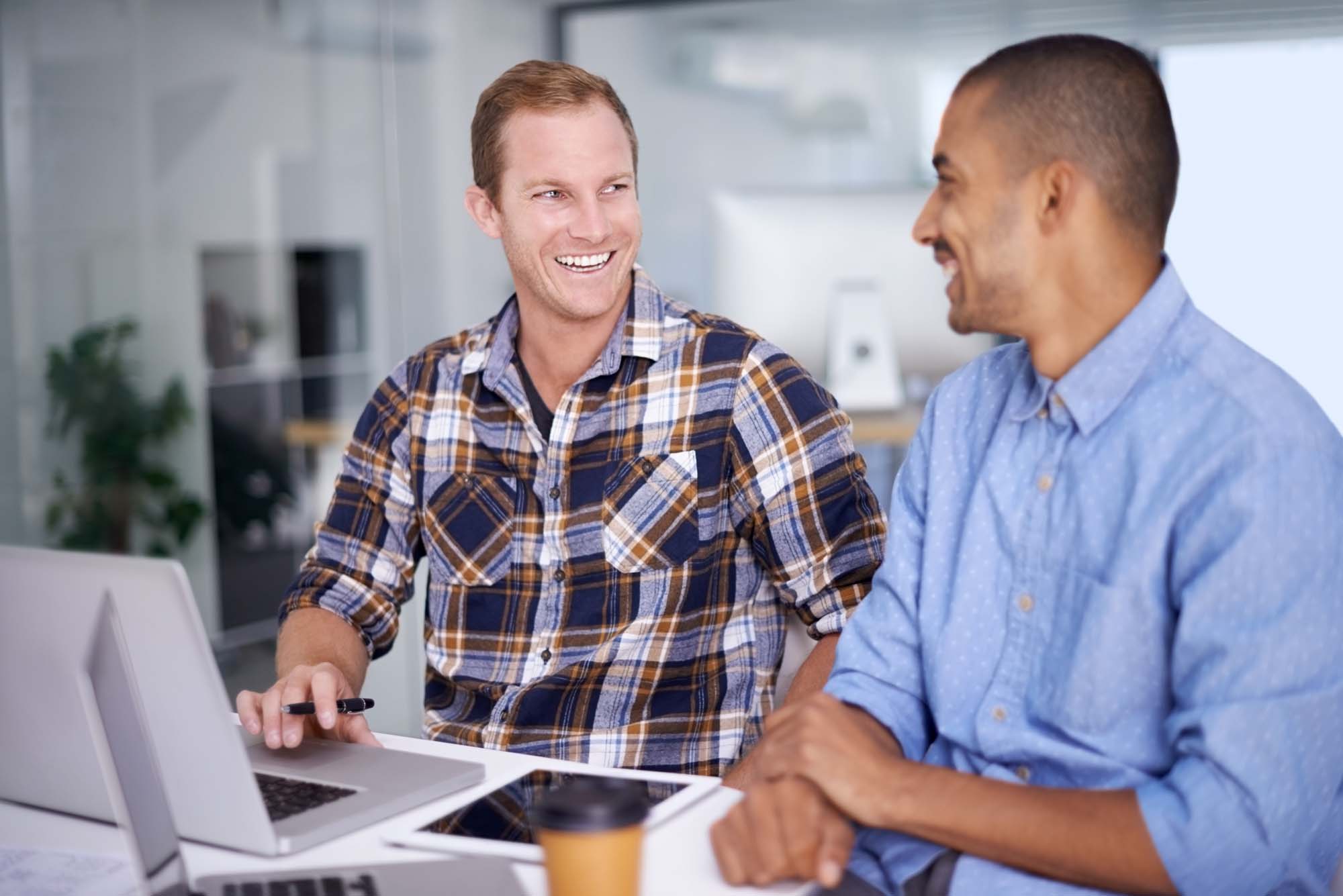 Customer Service
Five-Star Experience
Justin Doyle Homes is a true custom home builder with an in-house design team here to create the perfect home for your needs. Clients can choose from one of our many award-winning plans or start from scratch with a luxury floor plan. A new home consultant will guide you through the entire process from initial meetings to project completion. A start-to-finish five-star experience is at the heart of every choice we make.
Quality
Supported by an ability to adapt and perform at a high level, Justin Doyle Homes doubles the industry's best guarantees, uses quality products as standard features and are LEED certified builders. This ensures that the five-star experience doesn't end when a client's home is complete, saving them a significant amount of money in the long run.
LEED Certification
Energy Efficiency
Justin Doyle Homes is proud to exceed industry standards for new home energy efficiency.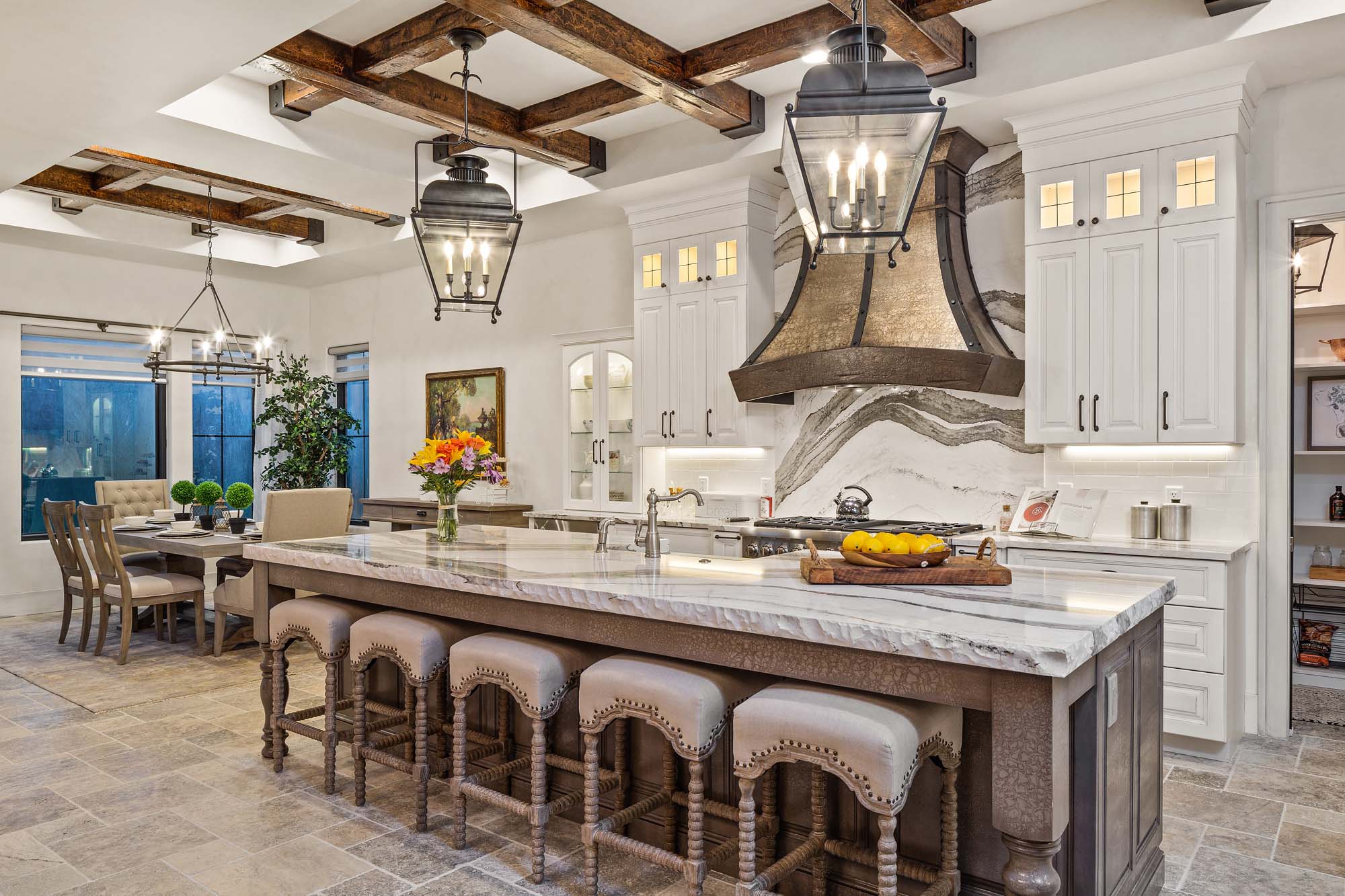 Speak With a New Home Sales Consultant Today
To get the process started, call today and speak with a new home sales consultant