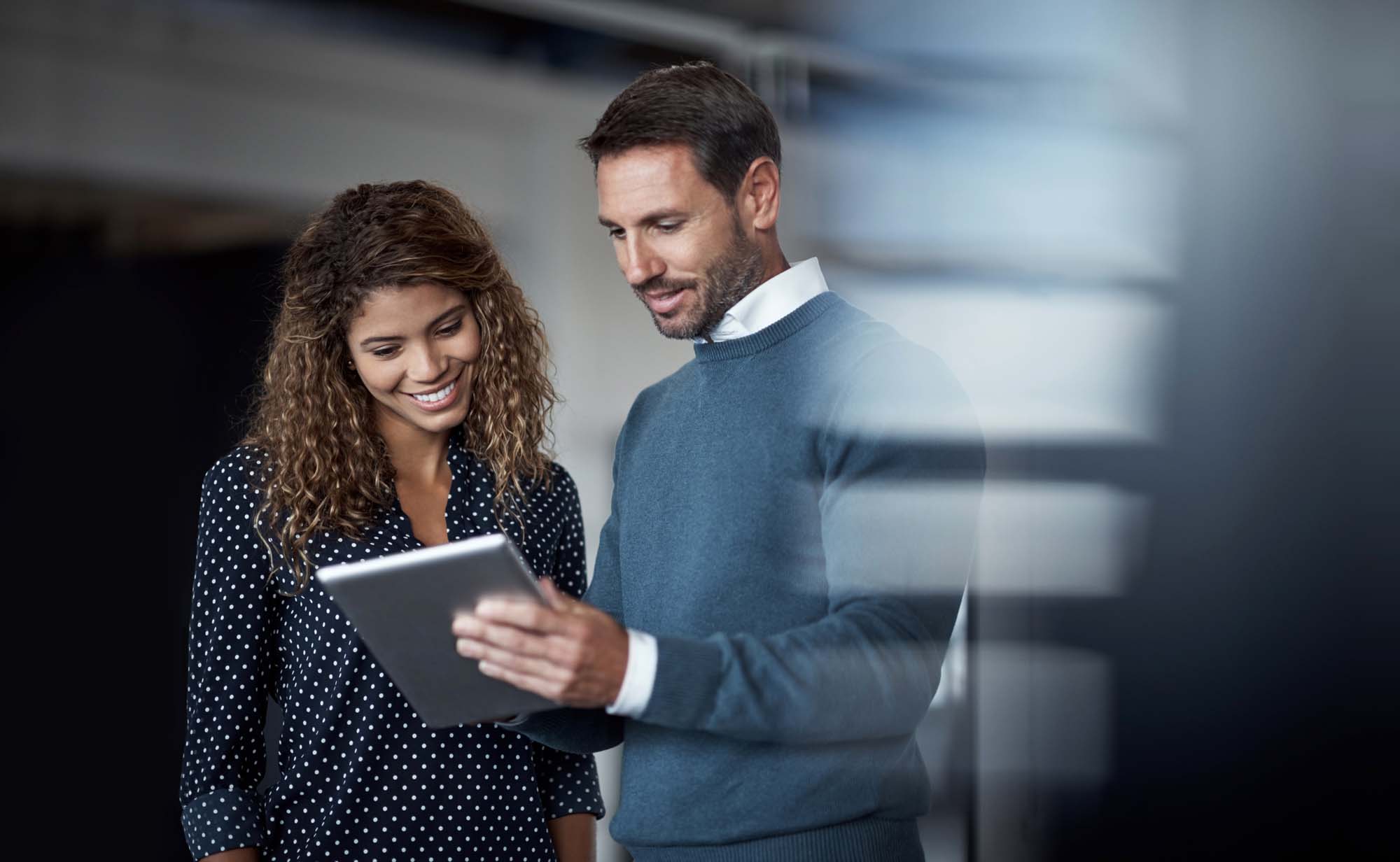 Would you like to join our team? All current job listings will be listed on this page. You can also find up-to-date listings on indeed.com and LinkedIn. Don't see an opening? Please send us your information and we would be happy to discuss your potential future as a member of the team.
Apply directly by contacting HR@JustinDoyleHomes.com.
Find out why we were selected by the Cincinnati Business Courier as a Best Places to Work in Cincinnati recipient!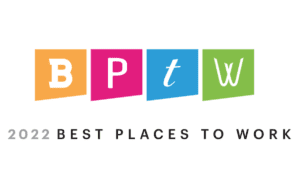 Selections Assistant
Justin Doyle Homes, an award-winning custom home builder, is currently seeking a full-time Selections Assistant. The Selections Assistant plays a key role within our organization that greatly affects our clients' positive experience. The position will play an integral role in office operations, the customers' new home buying experience, and the growth of the business. This candidate will be customer-service-oriented, and a self-starter, with the ability to manage tasks in a fast-paced environment, with the ability to meet deadlines. Responsibilities include, but are not limited to: supporting the Selections Coordinator with the selection and design process of clients' new homes by ensuring selections are uploaded, approved and distributed to trades as listed below. All employees will maintain a positive attitude that promotes teamwork through collaborative work with fellow employees and professional communication with external clients, vendors and partners.
RESPONSIBILITIES
1. Assist Selections Coordinator in meetings at our design center/vendor showrooms
2. Document finishes, fixtures and equipment utilizing the Selections Form
3. Assist Selections Coordinator in scheduling client selection meetings
4. Understand clients' budgets established in the contract
5. Send request for information (pricing) to vendors for client selections
6. Maintain strong knowledge of/utilize our online system — BuilderTrend
7. Upload all selections into BuilderTrend accurately and promptly
8. Meet project timelines/deadlines
9. Respond to client requests within 24 hours max
10. Maintain strong knowledge of features and benefits of existing and new products utilized by JDH
11. Maintain positive working relationships with vendors
12. Provide quick problem-solving when issues arise, and coordinate with internal team
13. Make sound business decisions to deliver customer satisfaction and promote team environment
14. Maintain a positive working relationship with all Justin Doyle Homes staff and clients
15. Represent the company's mission, values and vision
16. Ensure that each JDH client has an informative and positive experience by using good customer service skills and knowledge of products
17. Assist with day-to-day operations in the absence of the Selections Coordinator
18. Provide support for events held in the Design Center
19. Assist with special projects as requested and perform additional duties as required
QUALIFICATIONS
Strong organization, planning and prioritization skills
Strong attention-to-detail
Task-oriented with a high productivity level and the ability to multi-task
Self-starter, including identifying needs and acting on them without prompting
Strong written and verbal skills
Strong computational and computer skills
Technical proficiency in BuilderTrend is preferred
Technical proficiency in Microsoft Office and familiarity with Mac
Familiarity with residential homebuilding industry, construction office administration, construction purchasing, construction accounting or other related fields preferred
Knowledge of housing industry products: cabinets, tops, flooring, tile, appliances, lights, plumbing fixtures, etc. is a plus
Interior Design degree — two or four year — or previous design experience is a plus
Estimator
Justin Doyle Homes, an award winning custom home builder, is currently seeking an Estimator. Justin Doyle Homes is a fast growing company with cutting edge home designs. www.justindoylehomes.com. The Estimator will play a critical role in the direction of the costing department and ensures all costing actions are in support of the recent growth and expansion of Justin Doyle Homes. This position plays a key role in the overall company success with daily communication with Leadership Team, Vendors, Subcontractors and Project Managers. This position includes many facets of residential construction including material procurement, scheduling, budgeting and more.
RESPONSIBILITIES
1. Estimate all new stock plans and options pricing
2. Database setup and management of all unit pricing
3. Ensure our trade partners and subcontractors are continuously improving in the areas of quality, cost, service and delivery of performance
4. Review and understand architectural and structural plans
5. Negotiate subcontractor and vendor pricing
6. Own the responsibility for improving the department's cost per square foot costs
7. Assist in the assurance of all construction plans and specifications, community plans and plan options, and design guidelines
8. Manage bid process to ensure JDH is getting timely cost effective bids
9. Negotiate with trade partners to achieve win-win scenario
10. Set-up, development, and issuance of effective and accurate purchase orders for new projects
11. Solicit bids
12. Pre-qualify subcontractors
13. Set up and monitor option costs and sales prices
14. Maintain and update current budgets
15. Spread revised bids and obtain approval for any price increases
16. Prepare direct costs analysis and variances for review
17. Input original direct costs budget
18. Make sound business decisions to deliver customer satisfaction and promote a team environment.
19. Meet all timelines/deadlines.
20. Maintain a positive working relationship with all Justin Doyle Homes staff, vendors and clients
21. Assists with special projects as requested and performs additional duties as required.
QUALIFICATIONS
Bachelor's Degree preferred in Business or a Construction related field.
Preferred 2 years of experience in purchasing, operations or estimating.
Demonstrated knowledge and understanding of estimating and purchasing principles as well as residential construction practices and materials.
Must be able to read blueprints.
Effective negotiating skills.
Demonstrated computer skills to include experience with Microsoft Office and Excel.
Strong communication skills enabling effective, professional, and persuasive verbal and written communication with others such as office employees, management, construction staff, and vendors.
A team-oriented, proactive and adaptable work ethic