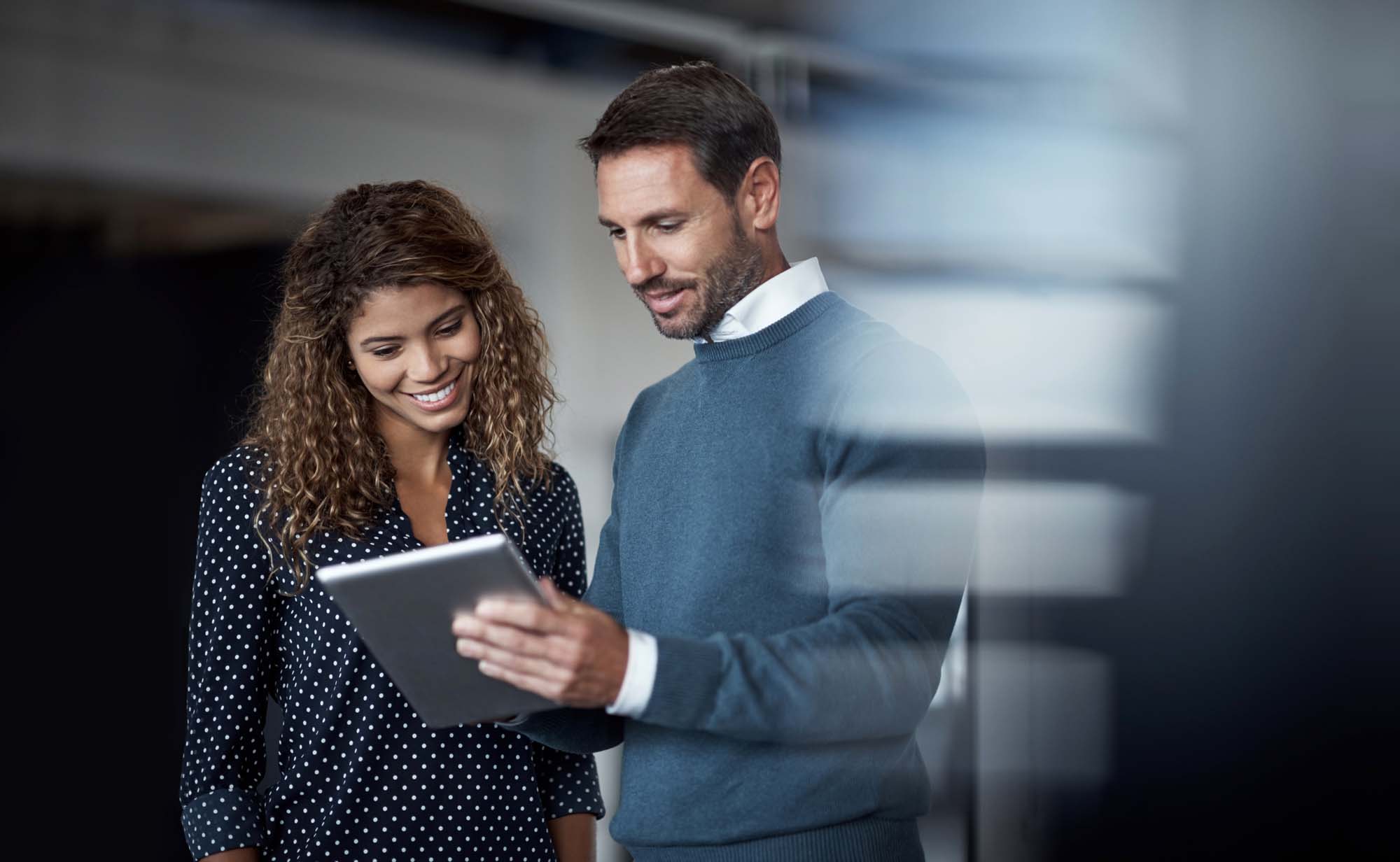 Would you like to join our team? All current job listings will be listed on this page. You can also find up-to-date listings on indeed.com and LinkedIn. Don't see an opening? Please send us your information and we would be happy to discuss your potential future as a member of the team.
Apply directly by contacting HR@JustinDoyleHomes.com.
Find out why we were selected by the Cincinnati Business Courier as a Best Places to Work in Cincinnati recipient!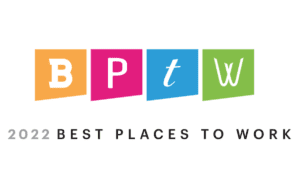 Project Manager
Justin Doyle Homes, an award-winning custom home builder, is looking for a Project Manager to join our team. JDH is looking for a Project Manager with a minimum of three years home building experience and prior success with a residential builder. This position will be working on home sites mainly in the Cincinnati area. Must be adept with cell phones, iPads, general business software and construction scheduling software.
New Home Finish Carpenter
Justin Doyle Homes, an award winning custom home builder, is looking for a New Home Finish Carpenter to join our team. JDH is looking for a New Home Finish Carpenter with a minimum of 2+ years carpentry experience. The New Home Finish Carpenter is a role which involves overseeing the creation and completion of the final punch list items on a job, remaining warranty items and any production needs by the VP of Production. Focusing on the finish build of custom homes to ensure the homes are built to JDH standard with emphasis on quality, efficiency, customer satisfaction and successful completion timelines.. It's a New Home Finish Carpenters job to be a resource to JDH by self performing scopes of work with a focus on keeping the subs/vendors accountable to their responsibilities.
Staff Accountant
The Staff Accountant at Justin Doyle Homes is a key role within our organization. This position will play an integral role in office operations and the growth of the business. Your demeanor is one that is customer service oriented and a self-starter, having the ability to manage tasks in a fast-paced environment, while meeting deadlines. Responsibilities include, but are not limited to, providing financial information to management by researching and analyzing accounting data, recording journal entries, and preparing reports. The Staff Accountant will prepare financial reports to determine or maintain record of assets, liabilities, profit and loss, or other financial activities within an organization. All employees will maintain a positive attitude that promotes teamwork through collaborative work with fellow employees and professional communication with external clients, vendors, and partners.