Tips for Finding the Right Custom Home Builder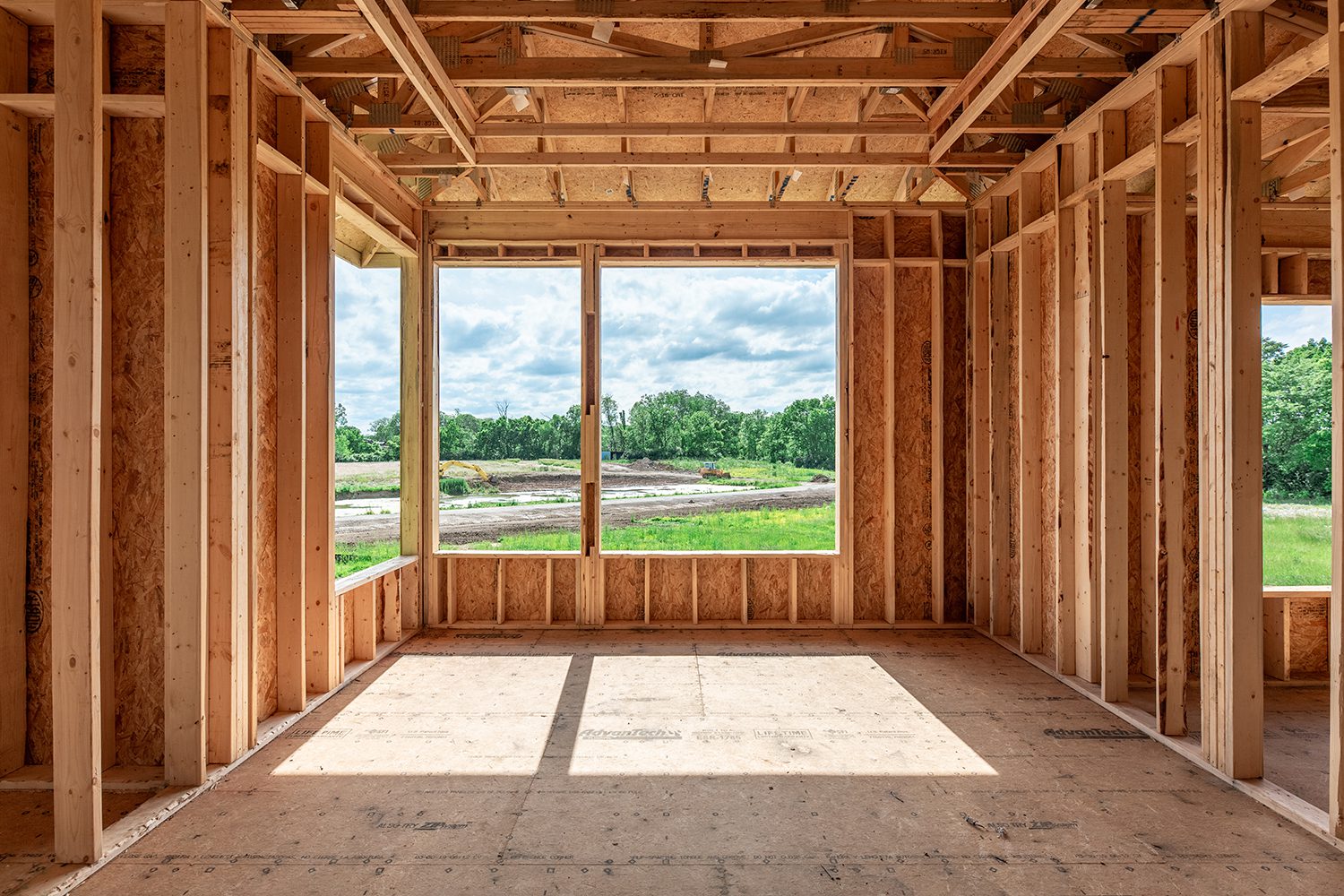 When building your dream home, finding a custom home builder that will be there for you every step of the way is a huge decision. While each client is different, below are tried-and-true practices we encourage you to consider before choosing your builder.
Pre-Approval for Financing
The process of building a custom home is extremely exciting, not only for our clients, but for us! Knowing where to begin and what price range you're comfortable with gives you the ability to eliminate the guesswork and unlock the door to your dream home as fast as possible. One of the very first steps is to obtain a pre-approval letter from a trusted lender. We have worked with our three trusted and approved lenders for years, ensuring our homeowners receive competitive options to meet their needs.
Remember Price and Quality are a Balance
Three central expectations of our clients are a quality home, timely build, and a fair price. We could not agree more. In any industry, when searching for the lowest price, it is important to keep in mind the quality you will receive for that price. Often times, the cheapest option is not the best value.  This is also true in home building. There are hundreds of ways to cut costs and save money but in the long run, those shortcuts will only cost you more money in repairs, warranty issues, and stress. Carefully research the best value, not necessarily the cheapest price. A JDH new home consultant will walk you through every step of our five-star experience to make sure you see the value before you purchase.
Ask Questions about the Process and Building Expectations Up Front from your Custom Home Builder
Maneuvering the process of building a new home is an exciting time! You want to find a home builder who will answer every question you may have, and ease stress. When working with our team, you will be paired with a New Home Consultant. They will walk you through the JDH process, and be your personal point of contact from your very first meeting to the day you close on your new home. It is important to us the we give our homeowners daily updates on their projects and address any questions in a timely manner. A custom home is typically the largest investment a person will make and we take that very seriously. We understand the delicate decisions involved and we're here every step of the way.
Pay Attention to Energy Efficiency
When settling into a new home, many people wonder what their utility costs will be. This is particularly the case when moving up or down in square footage. Ask your builder what measures they take to improve overall energy efficiency for your home. Our team is one of the select few area builders who is LEED Certified (Leadership In Energy and Environmental Design) and obtain a HERS rating (Home Energy Rating System) for all of our homes. When you choose to build with JDH, you are assured your home will be one of the most energy efficient and environmentally-friendly homes in the Greater Cincinnati and Dayton areas. We will go more in-depth on this subject in the next post.